Our wedding is a small private event, but we do ask for your prayers and well wishes on our special day.
We will be married on March 15th on the 55th floor of the Empire State Building in New York City. Below is a view...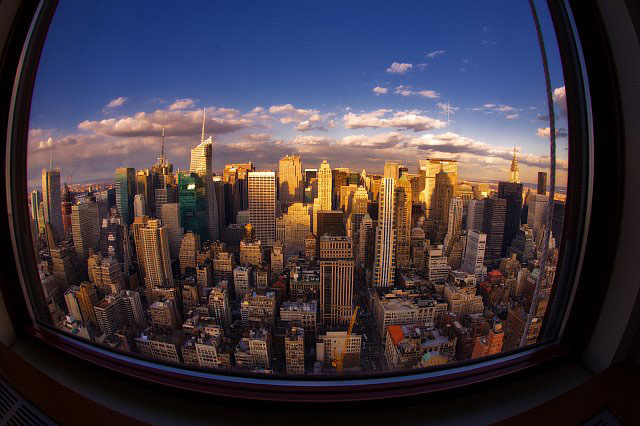 www.esbnyc.com
After the wedding, we will have brunch at The View restaurant at the top of the Marriott Marquis. The view is New York's only revolving rooftop restaurant and is located on the 47th floor of the Marriott Marquis in midtown Manhattan, in the heart of Times Square.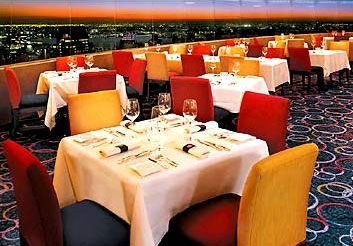 Then we will enjoy spring break with family in NYC as professional tourists complete with tour books, tour guides and lots of taxi rides.
We will upload photos of the wedding and our family "wedding" vacation on this website – so please visit again in late March.
Sites To See And Explore in New York City
Open Table
This website is great for reservations if you are going to try and make some.
Website: www.opentable.com
11 Madison Park • 11 Maddistion Avenue, New York, NY 10010 • Ph: 212-889-0905
Website: www.elevenmadisonpark.com
Aquavit • 65 East 55th St, New York, NY 10022 • Ph: 212-307-7311
Website: www.aquavit.org
Beyogula - Turkish • 1431 3rd Avenue @ 81st St, New York, NY 10029 • 212-650-0850
Dos Caminos • 373 Park Avenue South Between 26th & 27th Sts, New York, NY 10016 • Ph: 212-294-1000
Website: www.brguestrestaurants.com
Blue Water Grill • 31 Union Square West @ 16th St, New York, NY 10003 • Ph: 212-675-9500
Website: www.brguestrestaurants.com
Havana Alma De Cuba • 94 Christopher St, New York, NY 10014 • Ph: 212-242-3800
Website: www.havananyc.com
Katz Deli • 205 East Houston St, New York, NY 10002 • Ph: 212-254-2246
I've never been, but this place is quite famous.
Website: www.katzsdelicatessen.com
La Rural NYC - Argentinean • 768 Amsterdam Avenue, New York, NY 10025 • Ph: 212-749-2929
Otto Pizzeria • 1 Fifth Avenue, New York, NY 10003 • Ph: 212-995-9559
Website: www.ottopizzeria.com
Peter Lugers • 178 Broadway, Brooklyn, NY 11211 • Ph: 718-387-7400
Best steak house in NYC.
Website: www.peterluger.com
Popover Cafe • 551 Amsterdam Avenue Corner of 86th St, New York, NY 10024 • Ph: 212-595-85555
Website: www.popovercafe.com
Red Cat • 227 Tenth Avenue, New York, NY 10011 • Ph: 212-242-1122
Website: www.theredcat.com
S'MAC - Sarita's Macaroni & Cheese • 345 East 12th St, New York, NY 10003 • Ph: 212-358-7912
Great little hole in the wall in the East Village.
Website: www.smacnyc.com
Two Little Red Hens • 1652 2nd Avenue, New York City, NY 10028 • Ph: 212-452-0547
Website: www.twolittleredhens.com